Gender, Equality and Inclusion
At the Kofi Annan Foundation, inclusion, diversity, gender equality, and sustainability are at the heart of everything we do. Tolerance, inter-cultural dialogue and respect for diversity are more essential than ever in a world where people are becoming more and more closely interconnected.
Gender equality is more than a goal in itself. It is a precondition for meeting the challenge of reducing poverty, promoting sustainable development and building good governance.
Gender Commitments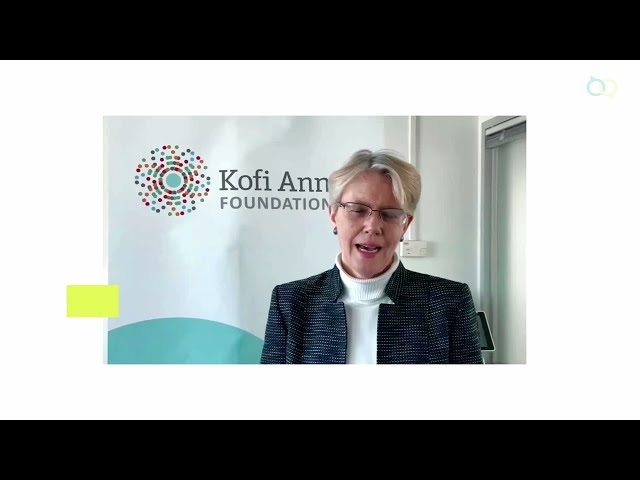 Our latest articles
2021 Kofi Annan Changemaker Chmba, Founder of Tiwale In honour of International Women's Day on 8th March, we are showcasing one of our 2021 Kofi Annan Changemakers, Chmba Ellen Chilemba,…
Read More